my face every time you talk
do you ever hear someone's opinion and you're just like This is pretty much my permanent expression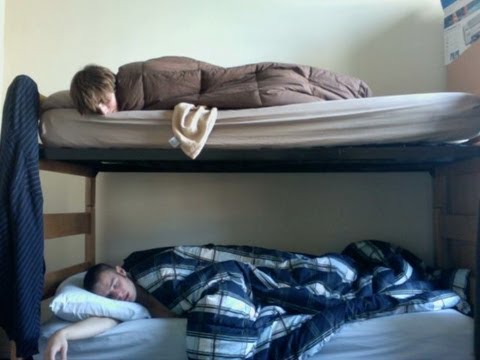 IM CONFUSED AS TO WHY YOU THINK ILLUMINATI SIGNS ARE COOL?
School's gonna start again tomorrow ...
mycescy-fabregas04: and when i enter the classroom, i will look like this: thanks to my sleeping schedule !
my life right now:
lynnsanity214:
agirl-interrupted: I like how it has apparently snowed everywhere so far EXCEPT michigan.
10 tags
Soooooo hey, guys...
libenka: It's my birthday! I'm finally 18, baby!! Just sayin'…